New eResources Temporarily Available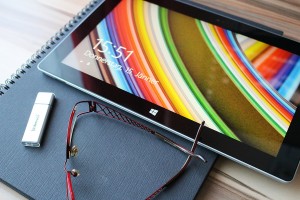 We have four more eResources that have generously been temporarily provided to us for free from TumbleBooks. These new eResources will be available until August 31, so take advantage while you can!
TumbleBooks' databases are easy to use, and feature unlimited access from home. You can read as many books as you want, when you want, and on any device. There are no check-outs, holds, or bulky downloads. Books are available instantly. By using the direct links provided below, you will have direct access. You will not need to use your library card to sign in.

AudioBookCloud – Audiobook database for all ages
1400 audiobooks are available with titles ranging from classic literature, to science fiction, to contemporary blockbusters, and everything in between!

RomanceBookCloud – Romance Book eReading
Unlimited and unrestricted access to a curated collection of romance ebooks. Read to your heart's content!

 TeenBookCloud – Content for Youth in Grades 7-12
Collection of eBooks and educator resources for students in middle school & high school, including a selection of Graphic Novels, Enhanced Novels, eBooks, Classic Literature, National Geographic videos, and audiobooks.

 TumbleMath – Grades K-6 Math eBook Database
Collection of math picture books in a format complete with animation and narration. Books are accompanied by supplementary materials such as lesson plans and quizzes. Quiz Portal contains thousands of quizzes created by math teachers specifically for state/provincial standards.
If you don't already take advantage of our TumbleBooks eResource, a database of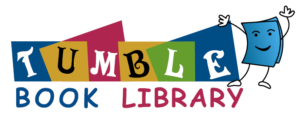 children's ebooks, visit our recent webpost for more information and start Tumbling!
Visit the following pages to learn more about additional eResources available with your library card!
Don't have a library card? If you live in Lower Moreland Township, you can apply for a card online! Questions or issues? Pam is ready to help! (pdull@mclinc.org).
If you live outside of the Township, any Pennsylvania resident can apply for a Free Library of Philadelphia card and access their online resources. Bucks County also has online options for their cardholders.