Youth Services – Teens
Fall Events
Glow Paint and Sip for Teens
Paint and sip in a fun blacklight ambience. Mix your own glowy beverages to enjoy as you create a neon masterpiece to take home. All paint supplies, snacks, beverages, and glow in the dark temporary tattoos will be provided.
For students in grades 6-12. Registration is required, and space is limited.
Thursday, October 5, at 7 pm – Click here for more information and to register.
Financial Aid Virtual Workshop
During this program, students and parents will learn how to apply for financial aid for college, what types of financial aid are available, and what happens after you apply.
For students in grades 9-12 and/or their parents and guardians. Registration is required to receive the Zoom link.
Thursday, November 9, at 6:30 pm – Click here for more information and to register.
Middle School Book Club
For each book club event, the books are available to borrow from the Circulation Desk (usually starting one month before) to give students a chance to read the book before attending. At each MSBC, the group will discuss the chosen book and enjoy a book-related craft or activity and snacks. Middle School Book club is for students in grades 6-8.
The first meeting of MSBC of the school year is on Friday, September 22, at 3:30 – Click here for more information and to register.
Teen Volunteer Program

For students in grades 9-12.
Teen Advisory Board/Volunteering during the Academic Year: All high school student volunteering during the academic year is organized through the Teen Advisory Board. The T.A.B. is Huntingdon Valley Library's group of youth advisors in grades 9-12. T.A.B. meets with library staff once a month to brainstorm ideas, prepare for events, and work on creative projects that improve our library, all while earning service hours! Members of T.A.B. have the opportunity to volunteer through the school year by assisting with programs and events, creating library displays and program materials, and applying for regular in-house library shifts.
Applications to volunteer this school year are now available and are due on Friday, September 15, by 5 pm. Applications can be picked up at the circulation desk, or you may contact Beth at hvlysa@mclinc.org to have the document emailed to you.
Resources for High School Research

POWER Teens – Power Library now has an online resource page just for you! This collection of research databases includes those most useful for high school students for research and writing, including Contemporary Authors, Litfinder, and Science Reference Center. It also features a 24 hour Chat with A Librarian feature for quick reference help any time of day.
Research – For additional resources visit our Research page to access learning tools such as Learning Express Library, Ask Here PA, and Mango Languages.
Other News
Resources for Tough Topics
Please visit our resource page for information and support in educating yourself about difficult topics such as racism, sexual orientation, gender identity, mental health, and domestic violence. Resources for Tough Topics
Book Recommendations for Teens
YA Book Recommendations – March – Women writers and Female Protagonists
YA Book Recommendations – February – Amazing Fantasy fiction by Black authors.
YA Book Recommendations – January – Need an escape? Travel to new lands with these books featuring amazing maps.
YA Book Recommendations – November – YALSA Top Ten for Teens
YA Book Recommendations – October – Creepy Halloween Reads.
YA Book Recommendations – September – For Talk Like a Pirate Day, this video highlights several great sea-faring adventure books from our young adult collection.
eReading for Teens
Still need a Huntingdon Valley library card so you can access our e-resources? You can apply online.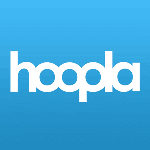 The easiest way to access eBooks from the Montgomery County Library District Digital Collection! Online help
Hoopla is great for audiobooks, comics and graphic novels, Ebooks, music, movies, and shows. During this time borrows have been increased to 6 per month, so enjoy!
Social Media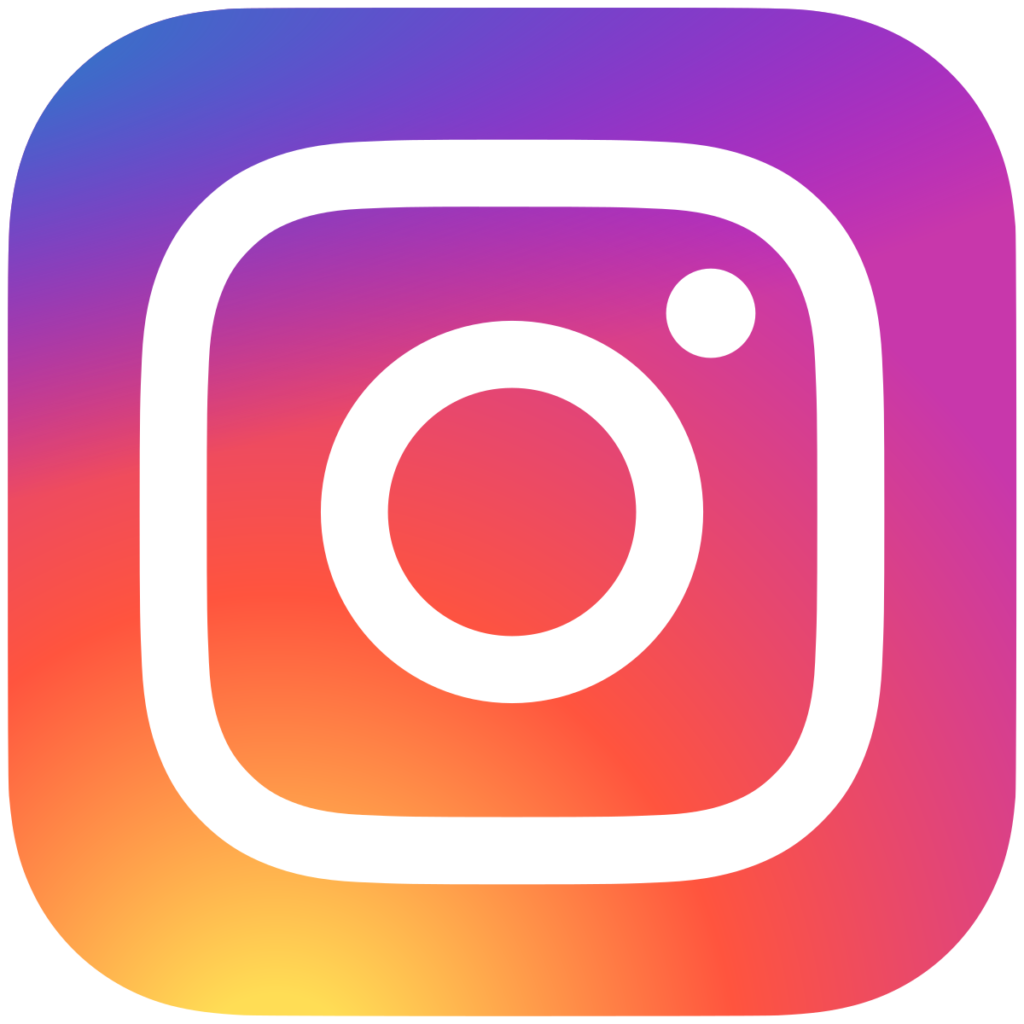 Follow us on Instagram @HVLTeen and Twitter @HvlTeen for project ideas, book recommendations, programs, and updates.