Board of Trustees
About HVL > Board of Trustees
Board of Trustees
President -Jack Bernstein
Vice President – Miryam Roddy
Treasurer – Judy Trichon
Secretary – Lindsay Griffith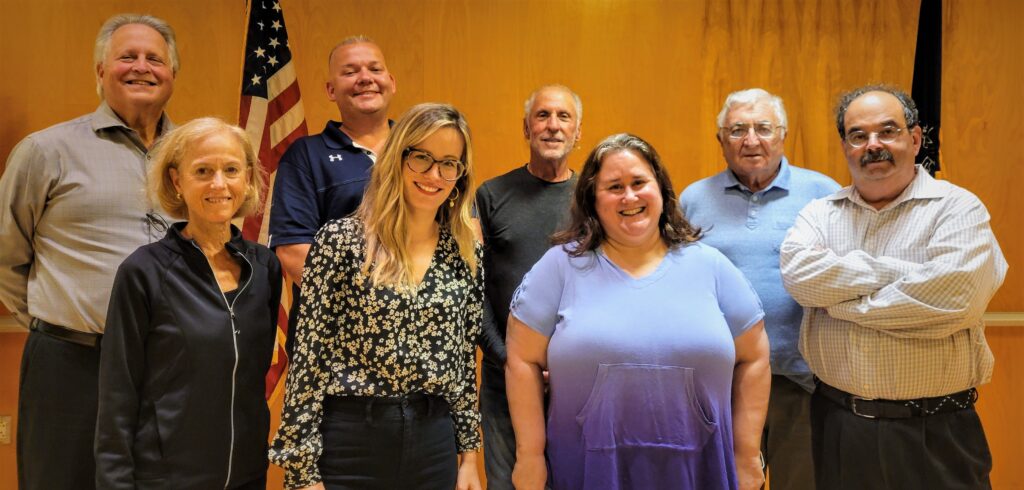 Trustees
Joe Canale, Jeff Rubin and Mitchell Fink
Ex-Officio Members
Pam Dull – Director, Joe Canale – Lower Moreland Township Commissioner
Representatives from the Friends of the Huntingdon Valley Library Executive Committee, School Librarians as LM School District Representatives, and
LMHS Student Representatives
Our gratitude to Ferdinand Gonzales, former Lower Moreland Township Commissioner and liaison to the Library Board, who passed away in September 2019.
---
Board Minutes and Library Newsletters

---
Interested in Serving on the Board?
Download the Job Description and Application today!
You may access the Board Bylaws here. https://hvlibrary.org/wp-content/uploads/2022/12/June-2021-BYLAWS-OF-HVLIBRARY.pdf
Looking to Contact the Board?
hvl.board@gmail.com