How to Write a Great College Essay Virtual Workshop, Thurs., Oct. 12, 7 pm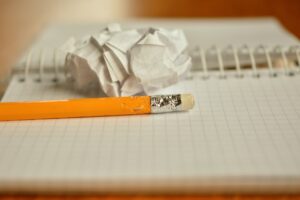 Learn how to tackle the essay portion of your college applications during this online workshop.
Thursday, October 12
7 pm
Get answers to your questions such as:
* How can I make my essay stand out?
* What's a good topic and what topics should I avoid?
* What about supplemental essays?
* Can I get help?
This program will be presented by Ilene Rosen, who is a college counselor, the owner of InsightEd Educational Consulting, and an experienced author and editor.
For students in the college application process.
Registration is required. When registering, please use the email address to which you would like the Zoom link to be sent.