Book Worm Book Club, Wed., Mar. 22, 4:30 pm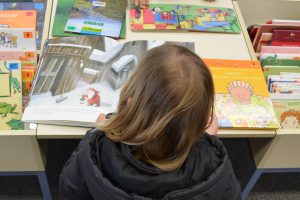 Join us for our book club for early chapter book readers! We will discuss graphic novel Secret Coders, the first book in the series, by Gene Luen Yang, which was chosen at the January book club.
Wednesday, March 22
4:30-5:30 pm
Welcome to Stately Academy, a school which is just crawling with mysteries to be solved. The founder of the school left many clues and puzzles to challenge his enterprising students. Using their wits and their growing prowess with coding, Hopper and her friend Eni are going to solve the mystery of Stately Academy no matter what it takes!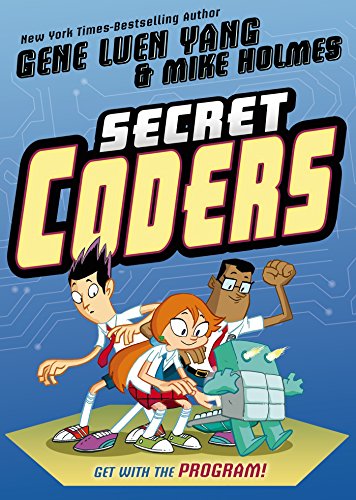 Check out a copy of the book at our Circulation Desk any time before the event. The group will also enjoy a book-related craft or activity.
This book club recommended for students in grades 1-3.*
Registration is required. Click here to register.
*Readers in grade 3 should choose either this book club (early chapter books) or the League of Book Lovers (longer chapter books) based on current reading ability.
Sponsored by the Friends of Huntingdon Valley Library.