CSI Club for Teens Starts October 4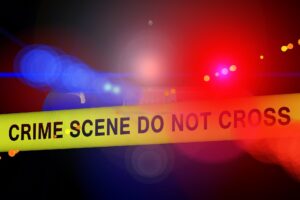 CSI Club is back, and our first meeting is October 4!
This collaboration with the Lower Moreland Police Department will provide students the opportunity to learn Crime Scene Investigation skills from the experts. LM officers and specialists from the Civilian Evidence and Detective divisions will teach each unique session and lend the use of real investigation equipment.
The first half of each session in this year's CSI Club series will focus on building an investigation skill. Participants will then have the opportunity to put what they've learned into practice in a mini investigation during the second half of each meeting. This program series is for new recruits, as well as those who have taken part in a previous CSI program at HVL.
CSI Club will meet on the first Tuesday of each month, from 6:30-8:30 pm. (October 4, November 1, December 6, January 3, February 7, March 7)
For students in grades 6 – 12.
Space is limited. Registration is required. – Register for CSI Club here.
One registration will enroll the participant in CSI Club for the year. If a student cannot make it to that month's meeting, just email Beth at hvlysa@mclinc.org.