Middle School Book Club, Fri., Oct. 8, 3:30 pm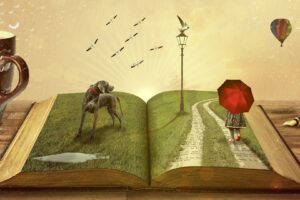 Join us for the first get together of the Middle School Book Club!
Have you read anything this year that you've really loved? Tell us about it! For this meeting everyone gets to bring their own book to recommend to the group. During our get together we'll also choose a book to read together for next month, create a group name, and play some games.
Middle School Book Club will take place outside in the courtyard or in the Learning Lab in the case of poor weather.
Space is limited and registration is required. Masks are required.
Friday, October 8 at 3:30 pm – Register
For students in grades 6-8.