Library helps Students discover information for Documentary Film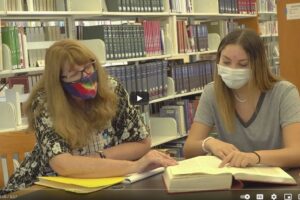 October 2021 Release. The New Lower Moreland High School Documentary Team turned to the Huntingdon Valley Library for assistance in researching the history of Lower Moreland Township, the Lower Moreland Township School District, and the history of the schools within Lower Moreland.
Check out what they found at the library.
Click here to view on YouTube.