Library Closing at 5 pm Due to Snow & Ice, Monday, Feb. 22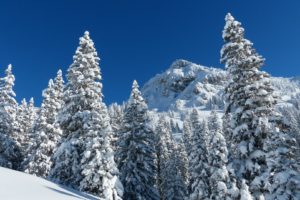 The library will be close at 5 pm on Monday, February 22 due to road conditions. All virtual programs will continue as planned.
Weather permitting, we will reopen on Tuesday, February 23. Please call the library at 215-947-5138 before visiting.
In the meantime, don't forget that you can use your library card to check out ebooks, audiobooks, and magazines via Libby/Overdrive; movies, TV shows, and music via Hoopla; learn a new language with Mango Languages; and discover children's book pairings (fiction is matched with non-fiction) with Scholastic's Bookflix.
Stay safe and warm!