Library is Closed Memorial Day Weekend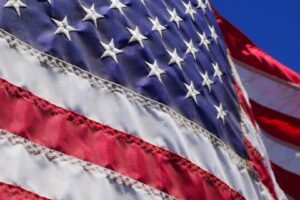 Huntingdon Valley Library will be closed for Memorial Day weekend on Saturday, May 27, Sunday, May 28 and Monday, May 29.
We will reopen Tuesday, May 30 at 10 am.
You may still return items in our outside book drop that is located at the front of the building.
Our Digital Branch is open 24/7!
Download Libby app to access thousands of e-books, audiobooks and magazines.
Access the Philadelphia Inquirer as text from 1981 to present or in image format from 2018.
Make better purchasing decisions with your library card by accessing Consumer Reports.
Learn a new language with Mango.
Achieve your education and career skills with Learning Express Library.
Chat now with a real librarian for help on any topic.
Like us on Facebook and Follow us on Instagram.
We hope you have a wonderful holiday!