League of Book Lovers, Wed., Mar. 29, 6:30 pm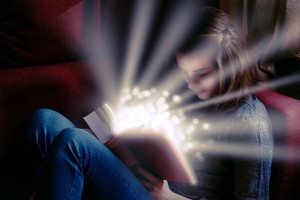 Join us for our book club for Juvenile Fiction chapter book readers! We will discuss the adventure/survival novel 96 Miles by J.L. Esplin.
Wednesday, March 29
6:30 – 7:30 pm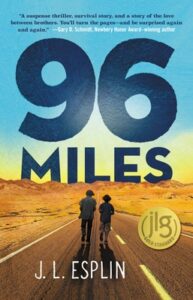 During a massive blackout in rural Nevada, two brothers struggle to survive, without their self-reliance-obsessed dad and without enough water, while crossing the desert for help.
Check out a copy of the book at our Circulation Desk any time before the event. The group will also enjoy a book-related craft or activity.
This book club recommended for students in grades 3-5.*
Registration is required. Click here to register.
*Readers in grade 3 should choose either this book club (longer chapter books) or the Book Worm Book Club (early chapter books) based on current reading ability.
Sponsored by the Friends of Huntingdon Valley Library.