Huntingdon Valley Library Writing Group, Mon., Mar. 27, 7 pm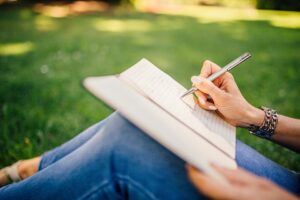 Join us in the Community Room for our monthly Writers Group!
This group is designed to assist writers of all ages in their story telling journey.
We will meet the fourth Monday of every month. No experience necessary, all are welcome to participate.
Please bring a pencil/pen, notebook, or a laptop.
Light refreshments will be served.
RSVP here.