Adult Social Group, Tues., Mar. 28, 7 pm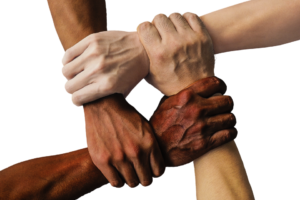 Get to know your neighbors while having fun. This adult social group brings folks from the local community together for enrichment and social connection.
We will be playing a party board game called Really Loud Librarians: A Merciless Word-Shouting Board Game. Refreshments to be served.
Located in the Community Room.
RSVP Requested.
Click here to RSVP.