ESL Volunteer Tutors Wanted!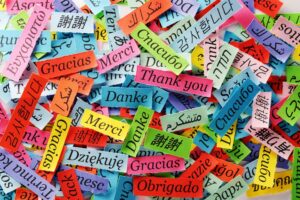 Volunteers are needed to help tutor adults in our community in English. We will be working with the Literacy Council of Norristown to create a program to tutor adults in English working one on one. For more information about the Literacy Council of Norristown ESL Tutor Orientation click here.
If you would like to volunteer please sign up for the Orientation. If you have questions you may call the Literacy Council at 610-292-8515. All training and tutoring will take place at Huntingdon Valley Library.
First Training Orientation
Tuesday, February 21, 3-5 pm, in the Friends Learning Lab at the Library.
RSVP Requested. Once you sign up the Literacy Council will contact you to answer any questions you may have.