2022 Annual Appeal is Underway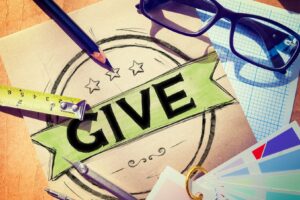 November 2022
Dear Library Lover,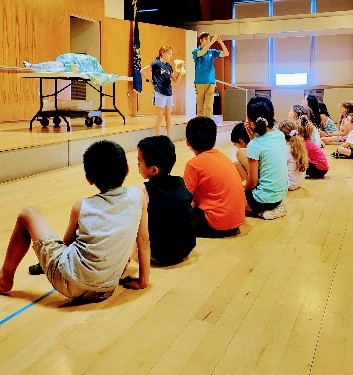 Thank you for being an important part of the Huntingdon Valley Library community – you are the reason we can change lives. The first sparks of a creative mind catching fire. The discovery of a path to a fulfilling career. The life changing moment someone realizes all the possibilities life has to offer. Your generosity is an investment in the Library that provides a wonderland of inspiration and education for dreamers, learners and leaders who will change our world as a result.
We have ambitious plans for HVL in the months and years to come, and that is why I am writing
to ask you to please consider an increased donation to the library this year if you are able.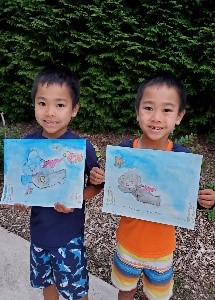 Last year your generosity helped our Gold Star* library to offer important opportunities to come together again to learn and create a sense of community. We also received several special grants and donations that helped the library to conserve a historic map, update our technology, add new seating, and to begin a much needed and far-reaching update of items in our children's nonfiction area.
Your gift this year will assure that the legacy of education and community engagement that began 70 years ago will carry on with the future leaders who are being inspired today at the Huntingdon Valley Library – at your library. You may stop by the library with your gift or donate online here.
As always, please know that I personally appreciate what your support does to help me and our staff deliver excellence everyday as we open our doors to this wonderful community.
Sincerely,
Pam
Pam Dull
Director of Library Services

P.S. If you have loved the library for a lifetime and may be in a position now to consider a truly special gift to the community, please contact me. That gift does not have to be made today or even next year – a bequest in a will or other planned gift to help in the future may be more mutually beneficial than you can imagine!
*There are only three public libraries in Montgomery County that have earned Gold Star status from the Pennsylvania Library Association.