Juvenile Non-Fiction Rejuvenation Project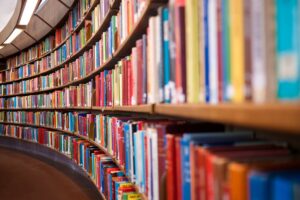 Huntingdon Valley Library is currently in the process of updating the Juvenile Non-Fiction collection. This collection is comprised of factual or informational books where the recommended age range is elementary students.
Through this project, the library's aim is to remove books that have old, outdated information; replace damaged books in poor condition; and add up-to-date books on interesting topics that will appeal to elementary readers.
A big thank you goes out to the generous patron who donated funds specifically toward this project.
Help us with this project! Fill out the following survey to let us know about your interests and those of your children in order to make our Juvenile Non-Fiction collection better.