Movie Night Under the Stars, Sat., Oct. 15, 7 pm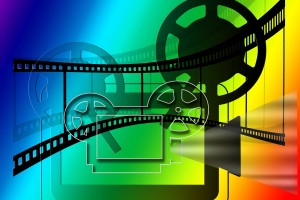 Bring your blankets and lawn chairs for an outdoor viewing of The Bad Guys on a giant 25-foot screen!
Saturday, October 15
7 pm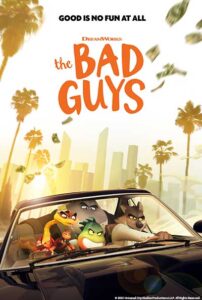 The infamous Mr. Piranha, Mr. Snake, Mr. Shark, Ms. Tarantula, and Mr. Wolf find their lives of crime coming to an end as they face imprisonment. Determined to retain their freedom, the criminals band together to boost their public image and prove their goodness to their community with the help of their esteemed mentor, Professor Marmalade. Rated PG. 100 minutes.
Light refreshments will be provided.
Location: Library lawn near the lower parking lot
Rain location: Red Lion Gym
Sponsored by Lower Moreland Township.