We are hiring!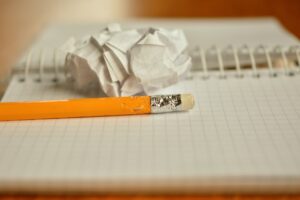 Want to join our team of dynamic individuals helping our community?
Page Job Opening, Part time, Permanent,
The Huntingdon Valley Library, located in Huntingdon Valley, PA, seeks a part-time library page.
Primary Function: Shelves library materials and keeps them in proper order.
Secondary Function: Helps prepare the library facilities for program use.
The work requires an understanding how the library is organized, keen attention to detail, and the desire to keep the collection tidy and organized.
The work performed is subject to review.
The physical demands to perform this job are the ability to talk and hear, use hands to finger, handle, feel or operate objects or controls, sit, stoop, kneel, reach, crouch, and lift and/or move up to 50 pounds
The position is 6 hours per week. This is a year round, part-time position.
Qualifications: High school education, often in progress. Must be over 16 years old. Must be able to file materials within the appropriate classification scheme, particularly the Dewey Decimal system (numerically) and alphabetically by author.
Ability to provide the following is required:

Pennsylvania State Police Request for Criminal Records Check

Department of Public Welfare Child Abuse History Clearance

Federal Criminal History Record Information
We are an equal opportunity employer and value diversity. All employment is decided on the basis of qualifications, merit and library need.
Submit resume and cover letter to:
Ms. Christy DeMallie, Assistant Director
or by email in PDF form to cdemallie@mclinc.org
Salary: $8.50
---