Million Minute Challenge – Help Us with Our Community Reading Goal!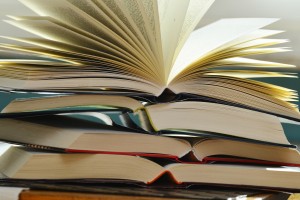 Participate in this year's Summer Learning Program (through August 1) and join our Million Minute Challenge!
We have set a community goal of reading one million minutes during the 6-week program. It's an ambitious goal and we only made it to 273,337 minutes last summer, BUT if we invite more friends to participate, we can beat our number from last year. Can we make it to one million this time?
The Million Minute Challenge also includes a healthy reading competition between age groups. Who will read the most—children, teens, or adults? The winning team will earn something new for their area of the library. All reading logs, activity logs, and prizes will be entered using Beanstack. You can register online using our Beanstack site or the Beanstack app (search for Huntingdon Valley Library).
Minutes logged as of July 15, 2021:
For more information on our Summer Learning Program, click here.
Thanks to our sponsors!
The Summer Learning Program is sponsored by the Friends of Huntingdon Valley Library, with additional support from:
Adventure Aquarium
Dairy Queen of Bethayres
Lee's Hoagie House of Southampton
Philadelphia Eagles
Valley Orthodontics