First Tuesdays talks Graphic Novels, Tue., April 6, 6:30 pm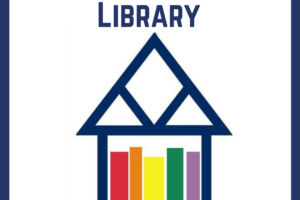 This month's First Tuesday Talks with: Vanessa Nelson, HVL's Head of Youth Services.
"What Good Are Graphic Novels?"
We'll tell you! HVL's Head of Youth Services Vanessa Nelson will give a short presentation debunking some common preconceptions about graphic novels. She will also discuss the reasons graphic novels are great for reluctant readers (as well as emerging and ESL readers), and share some recommended titles.
Tuesday, April 6
6:30 pm